The Center for Biotechnology & Engineering is a four-year program of study for academically motivated students with interests in science, engineering, and related fields. This rigorous program of studies emphasizes the broad understanding of theory and the application of science and engineering to real world issues. It provides students with opportunities to pursue authentic and meaningful, hands-on research projects. The Biotechnology & Engineering Program also provides students a rich environment of integrated humanities and the opportunity to enroll in a variety of Advanced Placement (AP) science and mathematics courses.
Program Coordinator: Ms. Kenyetta Wilson-Keys.
---
Announcements
Apply for BAE Systems, Women In Technology (WiT).  The application process is open to all junior and senior female students.  The program runs from November to February with meetings on Wednesday from 3:30 to 5:30pm.  Complete the application and return it to Jennifer Koehler (jennifer.koehler@baesystems.com), by October 17th, 2022.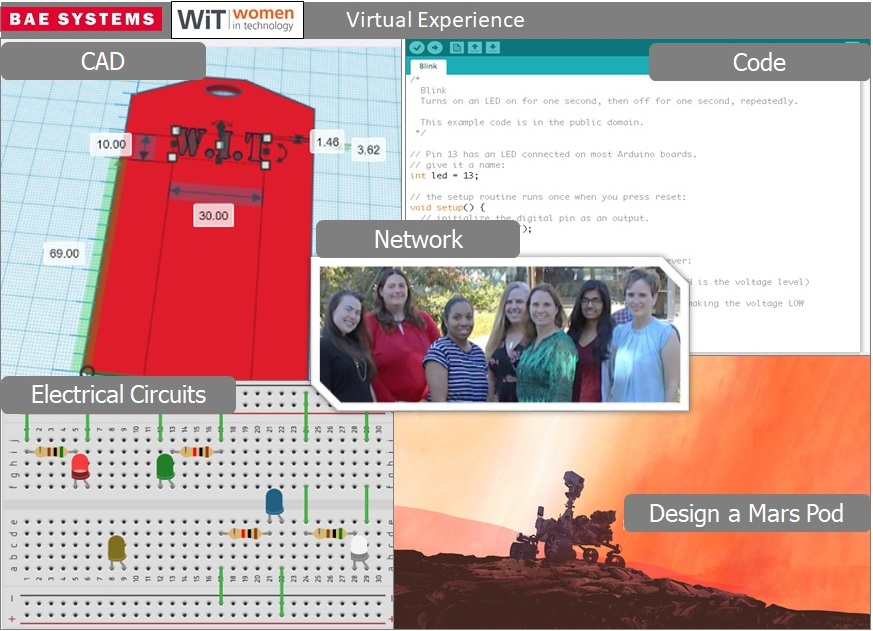 ---
Biotech & Engineering Hours Submission
Students should submit ALL service hours using the Microsoft Form below. You will submit science hours, book reflections, and community service hours all in the Form. You will not need to submit any additional documentation. Directions are included in the Form with all you need to successfully submit your hours! 
Please note, reflections are NOT required for community service activities, only science hours submitted.
https://forms.office.com/Pages/ResponsePage.aspx?id=bZqwF-SVHk2F4xzg1N5_wSB_ULbmTudDmM6F-jVJvjtUMDI5NEhGNFYyWkhRT1cyQkpUMkcyTFZWSCQlQCN0PWcu
---
Want to Know How Many Hours You Have?
You can check this file (updated 1/27/23) for the hour submissions that have been received.
---
Biotechnology & Engineering Program Student Requirements
Requirements for all students admitted to the Biotechnology & Engineering program (Word Doc)
Biotechnology & Engineering Brochure (PDF)