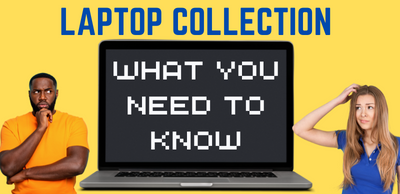 OPHS will be collecting all PWCS issued student devices this year. Collection will begin with exam-exempt seniors on May 31st during all lunches. In preparation for collection seniors should follow provided directions on how to move or save files to personal storage as they will lose access to their PWCS OneDrive on June 30th. Students that are transferring out of PWCS will also need to save their files as they will lose access the day they withdraw from PWCS schools.
Underclassmen that will be returning to PWCS should make sure that any documents that were saved to their computer are moved to OneDrive. All files on student devices will be erased this summer during maintenance.
Collection is scheduled as follows:
Exam Exempt Seniors
May 31 - June 2 - All Lunch Blocks
Seniors Taking Exams
June 3, 6, 7, 8 immediately following completion of your last exam.
**We will also be collection from seniors from 7:30 to 8:00am before graduation practices on June 9 and 10
Exam Exempt Underclassmen
June 6 - 9 - ALL Lunch Blocks
Underclassmen Taking Exams
Devices that are not returned will result in a $499.00 replacement fee.
If your student is enrolled in a PWCS summer school program please complete the Device Loan Agreement and send it with your student to device collection. Students that have a completed Device Loan Agreement for the summer and have enrolled in a PWCS summer school program will have their computers inspected and be issued a "Summer School Student" sticker on their computer to indicate they have checked their computer in and our able to keep it for the summer.